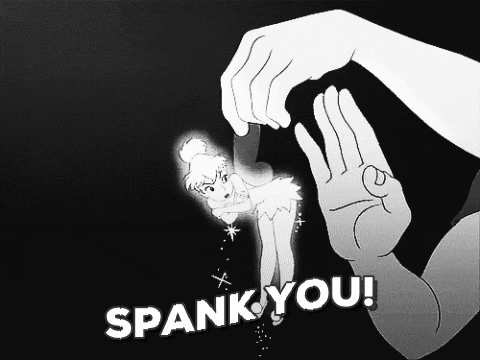 Mikes Place is one of our personal favourite clubs to frequent for a wonderful night out!
While not a BDSM club, we love our nights out at Mikes because of the relaxed, no pressure atmosphere of the place. Mikes Place is a swingers club with a great friendly vibe and plenty of spaces to enjoy your night. Boasting a lovely long bar space with a BYO drinks policy, the amazing bar staff will put your drinks in the fridges and happily serve you all night long. All the staff at Mikes are friendly and completely non-judgemental people. No matter your personal preferences, relationships or kinks the staff are always up for a laugh and a chat. Once your drinks are cooling, one of the lovely staff will give you a guided tour of the club and answer any questions you might have.  We have always felt welcome and even been remembered by all the staff at Mikes when we have returned the next time, sometimes after months away!
The upstairs area houses the bar, tables, and lounges, a dancefloor with two stripper poles and a free to use pool table! A lovely spacious area with music videos playing all night long on the huge projector screen. Upstairs also has multiple bedrooms which can be used for both private and public play depending on your tastes, have a bit of an exhibitionist streak? Why not leave the door open with the chain across, allowing people to watch whilst giving you the safety of no touching. Heading downstairs, we have the hot spa that runs every night. Towels are provided and Mikes Place also houses two showers for use throughout the night. You will also find undercover outdoors smokers area, with quiet music and the heaters running through winter.
Last but not least, the play area downstairs! Here you will find a large open area with lounges, seats, a massage table with lotion at the ready, a sex swing and some tasteful porn on the flat-screen TV. The mood lighting gives a gorgeous sexy feel to the room and you will find more bedrooms, some even containing two beds for that extra play space. Lube, condoms, and towels are provided in all the rooms and there is never any pressure to play at Mikes. We personally love the inclusive nature of Mikes Place while there are no expectations of what you are there for at all.
That's the part we love about Mikes, we can be ourselves and have a relaxed fun night. They have strict rules on consent and enforce the No means No policy. I myself, as a submissive woman, have no worries about leaving Sir downstairs having a smoke while I go upstairs to get another drink. I have always felt safe at Mikes, whether I'm getting a drink or sitting in the play spaces waiting for Sir. Everybody is always respectful and friendly, the music is great and never stops and the best part is we can bring our own drinks... Which means strange people like me can enjoy my Baileys and chocolate milk concoction! I can talk to people freely about my relationship with Sir, show off my collar, show off that new lace bodysuit and just generally have a really fun night of openly flirting with Sir.
Based in Brisbane (QLD, Australia), Mikes Place is very affordable for couples, ladies and single men. They are open every Wednesday, Friday and Saturday night from8pm till 2am. Keep an eye out for their theme nights and event nights, you can expect to see topless barmaids, strippers and other fun entertainment!